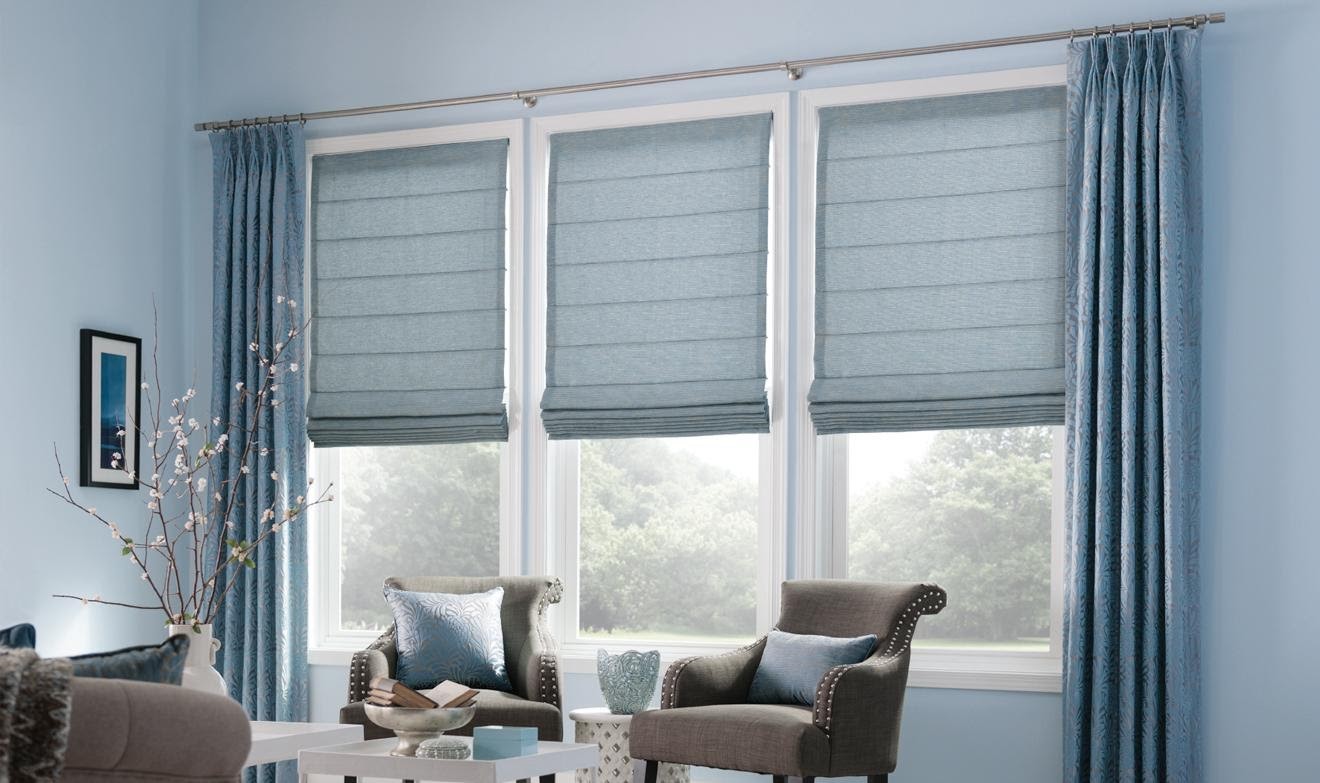 Most people will work on their home when they buy it but if you want a change there are a few things you can do that won't take too much effort and money. Changing the way your windows look will make your home look more appealing and will be the first thing your guests notice. There are plenty of ways to do it everything depends on your taste.
You can also hire someone to do the window treatment but it will be more expensive. It is much easier to do your research online and buy items you need online. Things like decorative trims will always look great and unique because not many homes have them. Curtains are a big part of it that may mask the trims but you can combine them to look more appealing.
Interior Trim
When it comes to interior design, you would want to have everything in the same architectural style, even the details. Your living rooms will probably have more details implemented including the custom window treatments. Because decorative fringes are not a common thing, people tend to overuse them so try not to use it in every area you can.
There are many types to choose from so it may be difficult to choose a few that will go together. You can follow a few rules like that door and window casings should be thicker than baseboard and chair rail. You will know how to make them compatible when you try using a certain design and that is why it's better to hire a professional to do it for you. 
A less likely thing is to create everything yourself for what you will need a certain type of fabric but also specific skills. If that isn't your choice, another thing you need to remember is to keep it to scale. You can't use moldings and trim that isn't in proportion to the size of your room. If you want your guests to be impressed, you should leave your ideas for the bedroom. Read more on this page.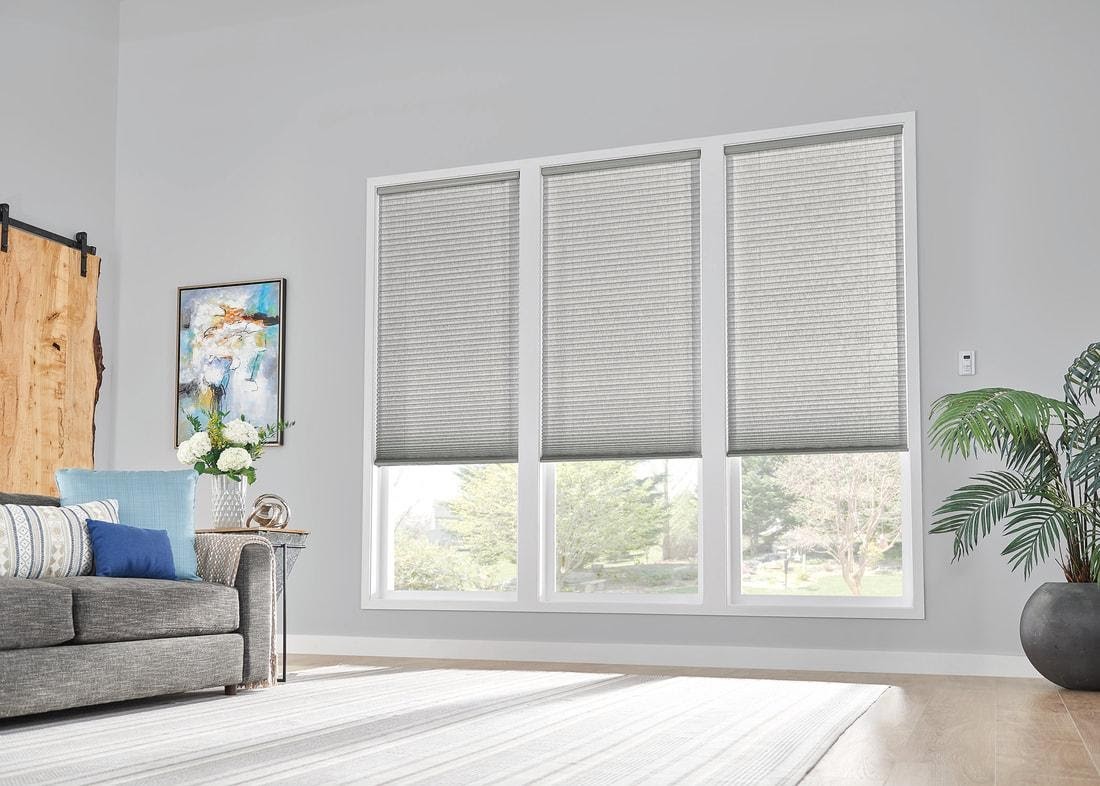 Materials to Use
One thing that every piece of fabric should have is to be fade-resistant because you will wash them many times and it can be annoying when you need to order a new batch. Cotton and cotton blends can be the best options depending on what type of trim you are looking for. If your room has a lot of light, you can stick to it but for other situations, you can use silk or more expensive materials.
If you have a lot of sunlight going through your windows, you might lose the curtains and just place an interesting trim decoration. The best fit would be embroidered design with a lot of colors that will make the windows much prettier. You can also combine them with the curtains it will just be more difficult to find the one that fits the design.
Window Finishes
When you don't want to let too much light …