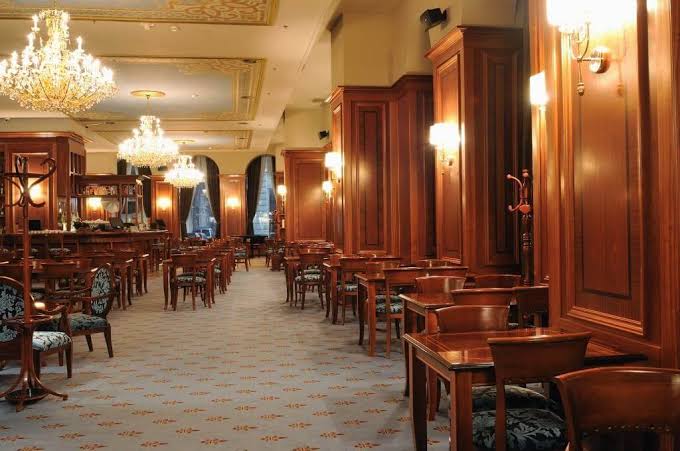 When designing a restaurant, you need to pay attention to your furniture. Every part of your restaurant needs to tell the same story. There are many things to consider when choosing your restaurant furniture. The following are some of the most important things to keep in mind.
Your Furniture Should Match Your Menu
Think about your menu when picking your restaurant furniture. Is it fancy, trendy, or minimalistic? If they don't match, you may be telling contradicting stories. 
Durability
Think about the durability of your furniture before purchasing it. Restaurant tables and chairs must be designed to withstand prolonged use. While you may be tempted to go for cheap furniture, it is more expensive in the long-run. Find furniture that is built for professional use. 
Comfort and Functionality
Think about the experience of your customers as you pick your furniture. Nothing should take precedence over comfort and functionality. Ensure that your customers can get to and from their seats comfortably. If your restaurant promotes long meals, your seating should be comfortable. 
Think about the Theme
Think about the theme of your restaurant when choosing your furniture. The theme will determine the style and scope of your furniture. If your restaurant has high bars and stools, you should consider using long tables and bench seating. 
If you are designing a small space with low ceilings, consider using low-set round tables and tub armchair variations. 
If your restaurant will have outdoor dining, think about buying furniture that can withstand outdoor elements. Choose furniture that can resist warping, rusting, and warping. 
Making Things Easier for You
Think about the future needs of your restaurant. If you will need to store your chairs at some point, consider buying foldable chairs. If you are going for upholstered chairs, the upholstery should be easy to clean. 
Cushion Material
Whether you are choosing chairs or booths for your restaurant, you must think about the cushion material. If your restaurant is big on family dining, use material that is resistant to spills. Vinyl is one of the easiest materials to clean. Your tables should be made with easy to clean materials. Laminate materials are a lot better than wood. Think about having high chairs for children. 
Table Sizes
The size of your tables has a significant impact on the atmosphere of your restaurant. If most of your clients are individuals or small groups, use small tables that seat a maximum of four people. If you hope to attract large groups, consider using large tables. If your customers are mixed, buy a lot of small tables that you can easily place side by side. 
The most important thing to keep in mind when choosing your restaurant furniture is your customers' needs. Ensure that your furniture is designed for commercial use. If you buy furniture that is designed for use at home, it won't last long. Working with a design team such as Dawnvale makes it easy to get the right furniture for your needs.