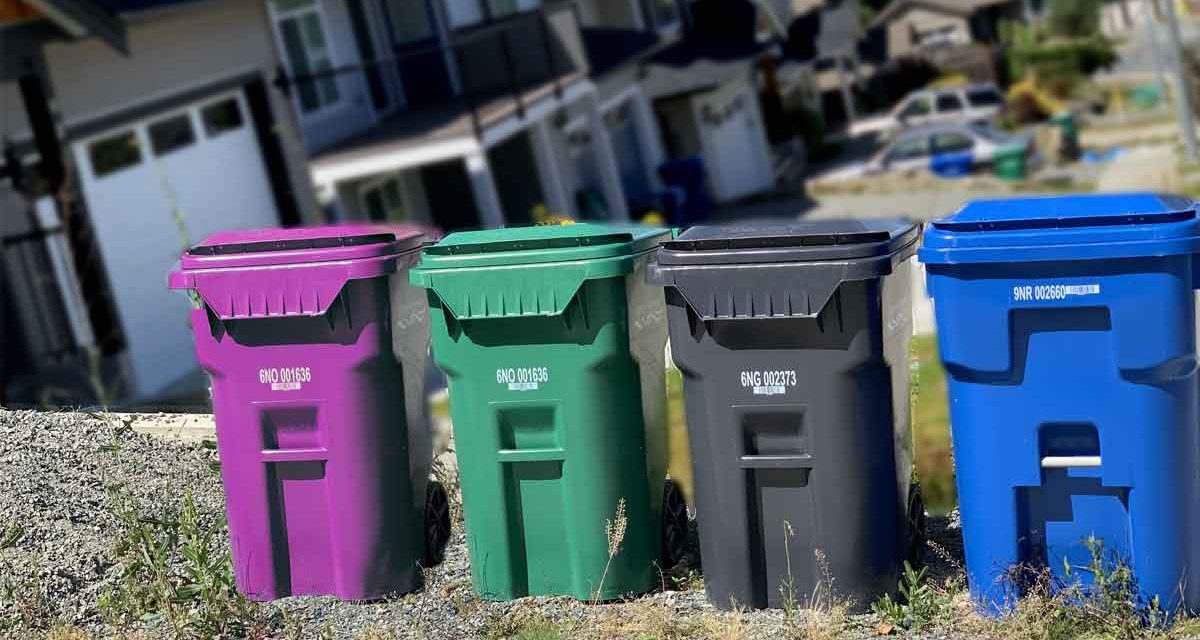 There are many kinds of garbage bins that are available. You might have not known about them or even seen some of them. The garbage bin was introduced first in England in 1875 and it has been playing an important role in keeping the trash and waste products off the streets. Garbage bins play an important role in keeping the street clean and for making it easy to collect the waste trash for disposal. In this article, we will learn about different types of garbage bins that are made for keeping the environment clean and safe.

Traditional steel trash can

This may be the most popular type of garbage bin and you might have seen in beside the streets. It is ancient and till now many people use it outside their home. It is very spacious and can collect a lot of waste products. Another advantage is that it can handle severe weather change which other types of garbage bins can't. The disadvantage is that it is heavy to move because of the weight.

Standard outdoor bins with handles

The other type of common garbage bins that you can see outside your home is a standard outdoor bin that comes with a handle. Unlike steel trash cans they are easy to move and also are spacious. They are made with plastic materials which are durable and can handle harsh weather. It is available in multiple colors so if you need more options you can look into it.

Rolling garbage bin

Rolling garbage bins is also a very popular kind of garbage bins that you can see outside the home. The most important advantage of a rolling garbage bin is that it can be easily moved because it has a rolling wheel placed in the bottom of the garbage bin. The user gets convenience when he needs to move the garbage bins. They are also made with durable plastics and also comes in multiple colors. They are spacious too and if you need to move the garbage bins a lot then rolling garbage bins are a wise choice.

Skip bins

Skip bins are large and gigantic bins. They are used to store a huge amount of waste disposals. The waste material from other garbage bins is collected and placed in the skip bins. There are skip bins available and used extensively in many parts of the world. You can search for any type of skip bins perth in your area .

Double-Sided recycling bin

These bins are made of plastic and have two different compartments for collecting waste materials. It can be convenient for many people as it offers more space and two different compartments to collect different types of waste products. It can be a good choice for many homeowners who want to keep their house clean but are lazy. They are made with durable plastics that can handle harsh weather and also, they come in various colors giving more options.