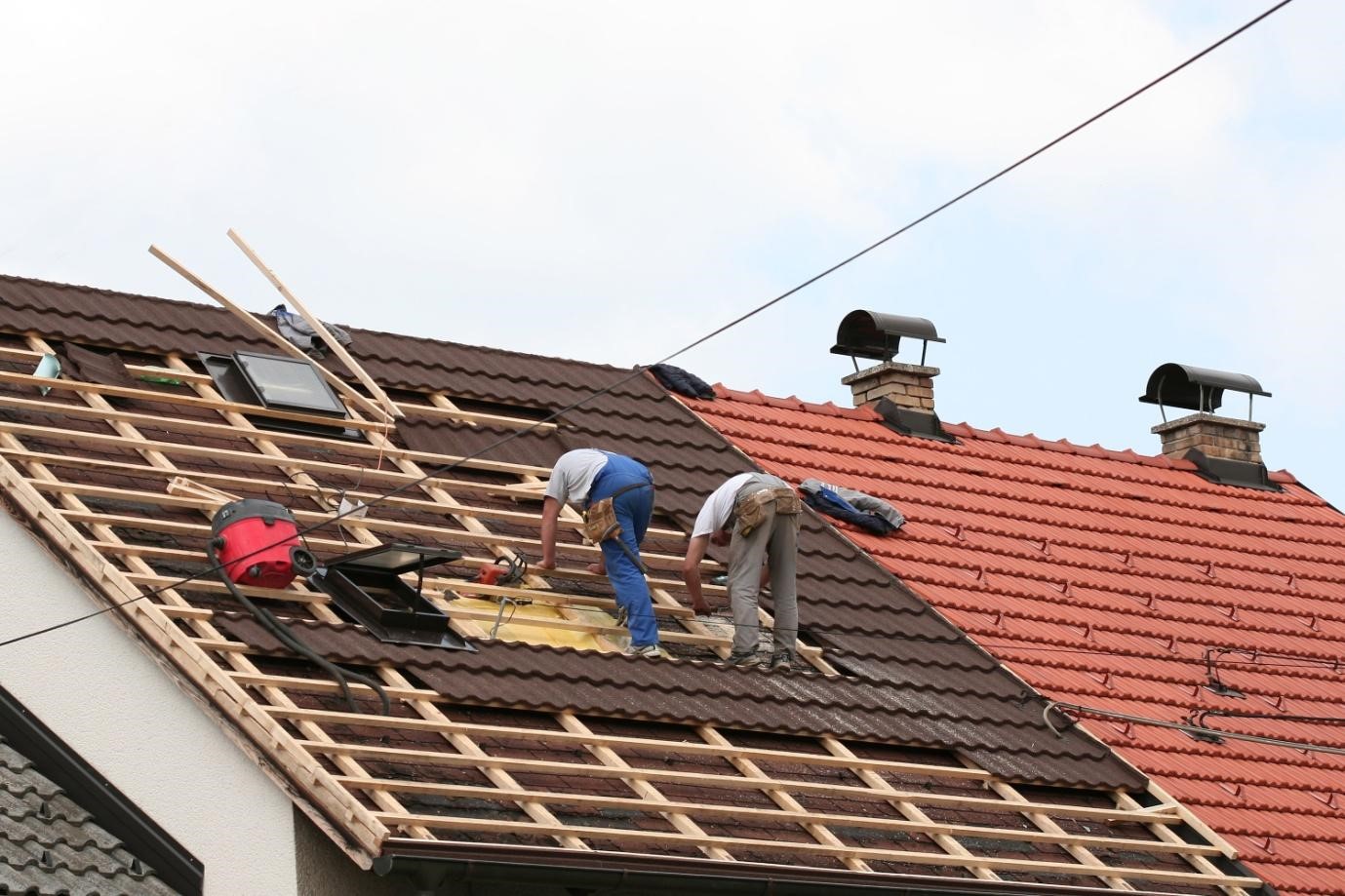 Do you have a hole in your roof? Then, you better repair it fast, as it is one of the most significant parts of your house. It's the element which protects us against all weather conditions by keeping us dry and warm. 
When you notice some damage on your roof, you should take it seriously. It can be just a minor problem which can be fixed immediately, but it might be a problem which leads to a complete replacement.  Roofs are made of solid materials, but are bound to show certain weaknesses due to the various weather conditions or accidents they withstand.
Repairing the roof is not a simple task, so it's better if you trust it in the hands of roofers. You can easily find mechanics specialized in roof repair in McKinney. However, spend some time looking for reliable and quality roofers, as not all of them offer top-quality services.
Here are some tips which you can follow in finding the right roof mechanic for you.
Look for recommendations
When hiring a professional to repair your roof, it should be somebody who knows its job well and has a certain amount of experience. It is better if you look for one in your local area, as local people can help you through their experience.
Almost everybody has had problems with their roof, at one point or another. Therefore, ask your neighbors, relatives, colleagues and friends to share their experience and give you a good recommendation.
Focus your attention on the ones who repaired their roofs not so long ago, so that you can see the quality of the work for yourself.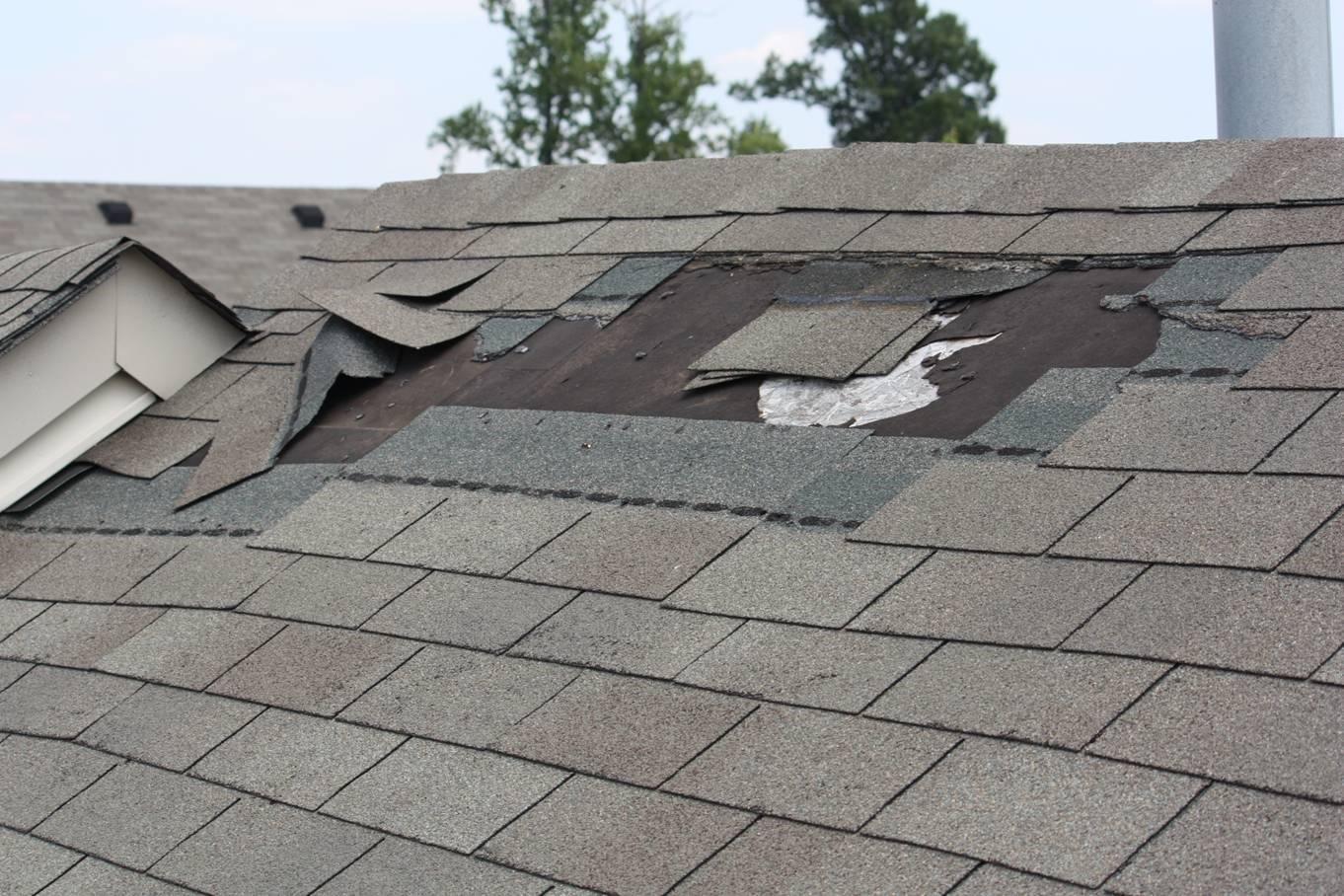 Request credentials and insurance
Prior to starting collaboration with a roof mechanic, it's essential that you ask him to provide a contractor license and give you a copy. In this way, if an inspection comes during the working process, both you and the contractor are not at risk of being fined. 
Another equally important thing to be taken in consideration is insurance. All the workers you hire must have an insurance policy which will cover their expenses in case of an accident. And accidents are very likely you happen in this line of work. So, if you don't wish to end up in court, faced with litigation, ask for their insurance certificates. 
Visit this page to find out what type of insurance should construction contractors have.
Get a warranty
Always look for roofers who offer warranty on their workmanship and on the materials they use. In this case, if some damage happens to the roof in the future, the repair will be free of charge.
 Naturally, the warranty is valid for a certain time frame, usually from twenty to fifty years in terms of the materials, which is actually a long period. In terms of labor, it should be at least five years. However, it's not an unusual thing for roofers to offer only material warranty. It's better to find ones which do, but if they don't, you shouldn't question their reliability. 
Therefore, avoid roof contractors which don't offer any type of guarantee, because it'll probably take years until a defect shows up and the insurance won't cover for the repairing expenses. You'll need to pay for them out of your own pocket.  
Don't go for the cheapest price
It's completely normal to calculate your budget and see how much money you can invest in your roof. Roofs are expensive and everybody tries to choose the cheapest price possible, but this is not a good time to be stingy. It's a life-time investment, so it needs to done in a solid way.
Don't pay the whole price upfront, just pay a deposit and give the rest of the money after the work is completed. It's better to pay with a credit card than cash, because you have higher chances of refunding your money. Calculate the approximate cost on this link: https://www.homeadvisor.com/cost/roofing/install-a-roof/. 
Conclusion
We hope that these tips will be helpful in your search for the right roofer.
Check their credibility, licenses and insurance. Make sure they offer a warranty.
Pay a cent more to get a better service!