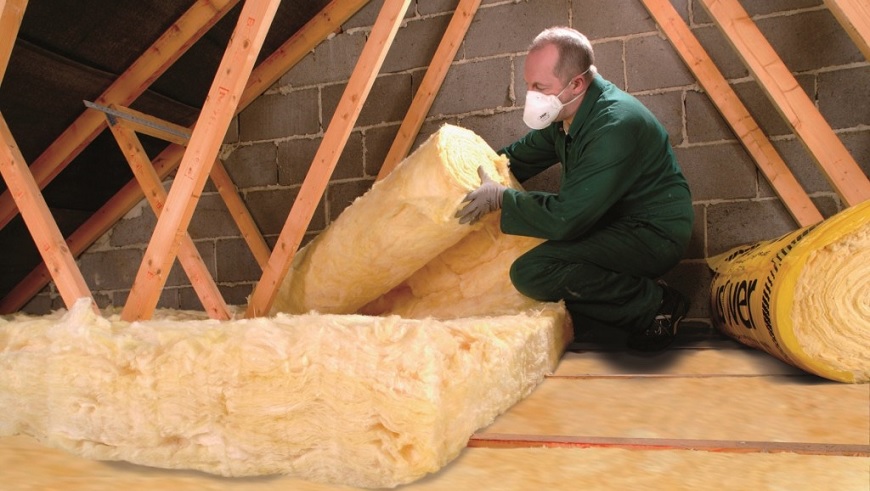 It's critical to have your home well insulated. Once it is, your utility bill will be lower, and your home can feel more comfortable. There won't be air leaks to change the temperature in a room. Here are the three best ways to insulate your home.
Install Spray Foam Insulation
Few homes have enough insulation. The most important place that energy is lost is the roof. Contact a spray foam contractor to evaluate the areas of your house that should have insulation added to it, to increase your energy efficiency. Spray foam can be installed anywhere. So, if you need the areas under your eaves insulated, or cracks between the garage attic and the main house – it doesn't matter. Spray foam can get anywhere. You can even get a tiny can to fill in little things like a hole around under-counter pipes.
Caulk or seal all Window and Door Frames
Windows, doors and garage doors are all culprits for letting in the air once you close your house. Use caulk to fill around the window frames and prevent any gaps from letting in air. You can do the same around the frame of the door but be sure to use weather stripping to seal the edges of the door, so air can't sneak in over, under or around the door itself. As for the garage door, there is specific weather-stripping available for garage doors that can be purchased as well.
Cover Leaky Windows
If you have genuinely leaky windows and it isn't within your budget to replace them, you can still insulate your windows for the winter by purchasing heat shrink film. This film typically comes in a kit, sometimes 4 per pack with the film and the tape to mount it. A blow dryer is usually used to do the "heat shrink." You can increase a window's R-value by up to 90% with a shrink window kit.
Insulating your home will keep it cool in the summer and warm in the winter. It will also save you money on your utility bills and more comfortable overall.