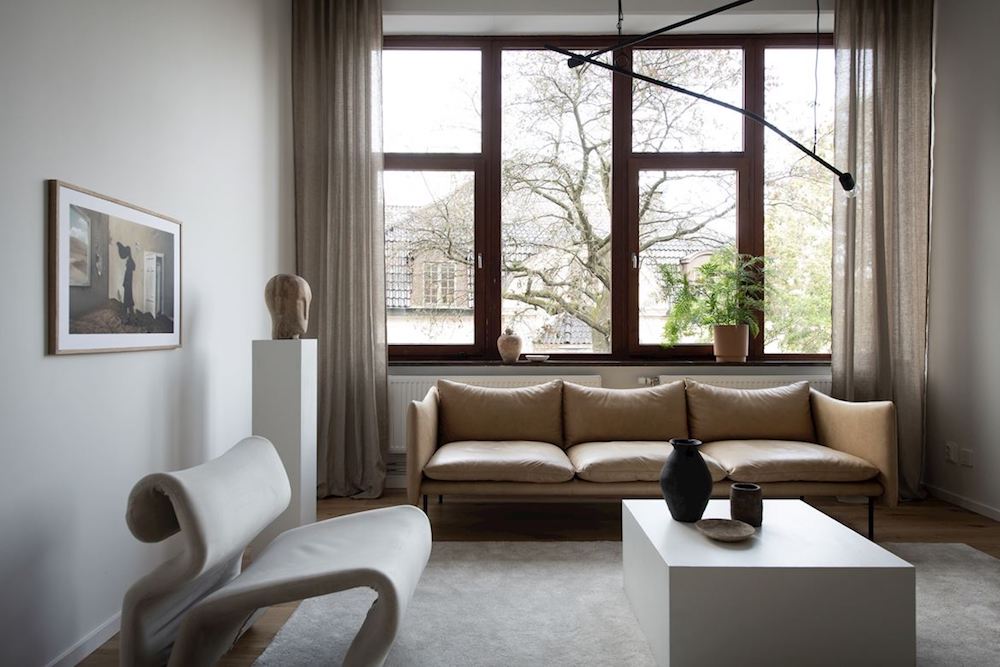 Whether you're thinking about selling in the near future, trying to turn a new house into a welcoming home or just in need of a new look, there are plenty of ways to change up the appearance of your home, both inside and out. Here are some tips on how to approach the project.
Start with a Vision
It seems obvious, but it's worth repeating: before you actually make any changes, start by deciding what you're going for. Consider the current state of the space: what the room is used for, the available space within and how to use it, the feeling it invokes, whether anything is obviously missing or unnecessary, etc. Figure out the scope of the project and set a budget to match.
Combine Form and Function
A home should look and feel appealing to live in, on top of meeting the needs of you, your family and your guests. These don't have to be separate purposes, though. Choose furniture and accessories that are comfortable while also fulfilling a room's function, from gorgeous lamps and lighting to functional fine art that doubles as architectural elements.
Small Changes Have Big Impact
You don't have to completely rework an interior space to change how it looks and feels. There are plenty of smaller adjustments you can make that still have a significant effect on the surrounding room. Rearrange furniture to open up space, replace lighting to accent the room's colors, hang up portraits and put interesting knickknacks on display or give outdated fixtures a second chance with a new finish.
Take Your Time
Naturally, you don't want to put off the project, but you don't have to rush through it and make snap decisions just to get it over with. If you end up unsatisfied because you felt pressured to make changes as soon as possible, it'll cost even more time and money to change things again. Take the time to explore options, experiment with layouts and seek out inspiration.