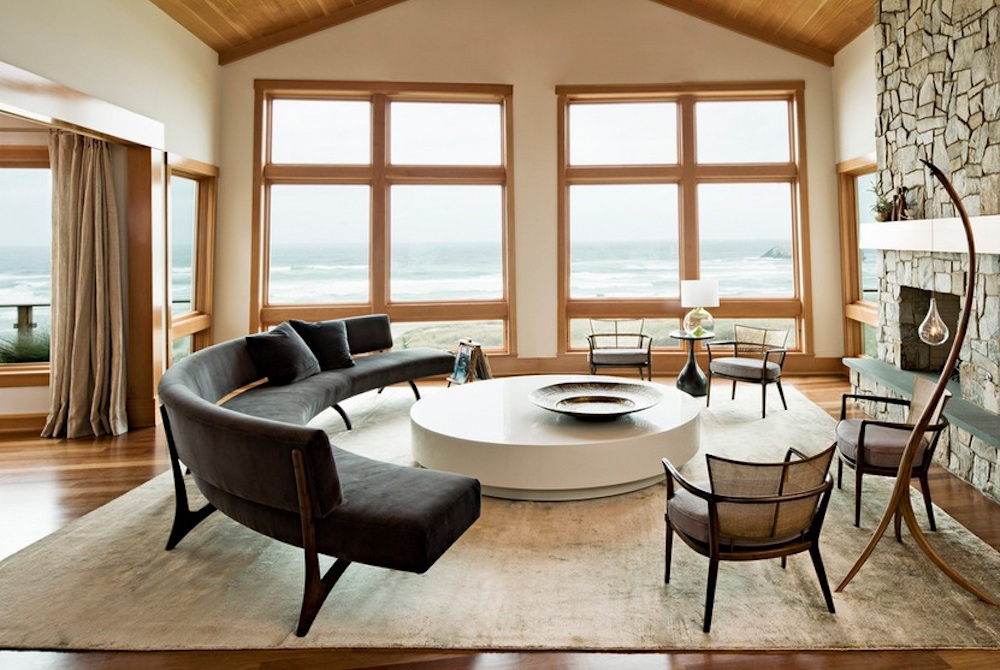 If you've been considering building your next home, using a custom home builder can allow you to build the home of your dreams. While there is more custom architectural design to choose from, here are six examples to spark your creativity.
Cape Cod
Using a simple symmetrical custom architectural design, classic Cape Cod homes are smaller than many other homes built with custom architectural design with only 1.5 stories. They feature clapboard and cedar shingles with minimal ornamentation. The front door is central with a formal hall and ground floor master suite.
Modern
The main elements of a modern home are the use of geometric or boxy components. Many feature a flat roof and use materials such as concrete, glass and steel. Open floor plans with white walls and floor-to-ceiling windows are common interior features of modern homes. The main purpose of the design is function.
Ranch
The single-story ranch home is a basic, no-frills home with a free-flowing floor plan. Occasionally, homes have a second story. U-shaped, rectangle and L-shaped free-flowing floor plans are common.
Victorian
The beauty of Victorian homes features intricate details both outside and in the home. Ornate porches, bay windows, turrets, steep roof pitches, eyebrow windows and bright colors are highlights of these elaborate, two-story homes. Beauty often trumps functional in these grand homes.
Greek Revival
The prominent white, thick columns are a standing feature of Greek Revival homes. The large porch features the columns often two-stories tall. The white home often is designed with wood or stucco with a faux marble or stone finish.
Craftsman
Asian design elements come together in a simple, honest style in the Craftsman. Natural materials with low-pitched roofs are staples of the bungalow similar homes.
There are more designs suitable for a custom-built home. Browse homes that are of interest or visit a parade of homes prior to speaking with an architectural firm to discover what resonates with you. Your new home should be a reflection of your tastes, style and interests.