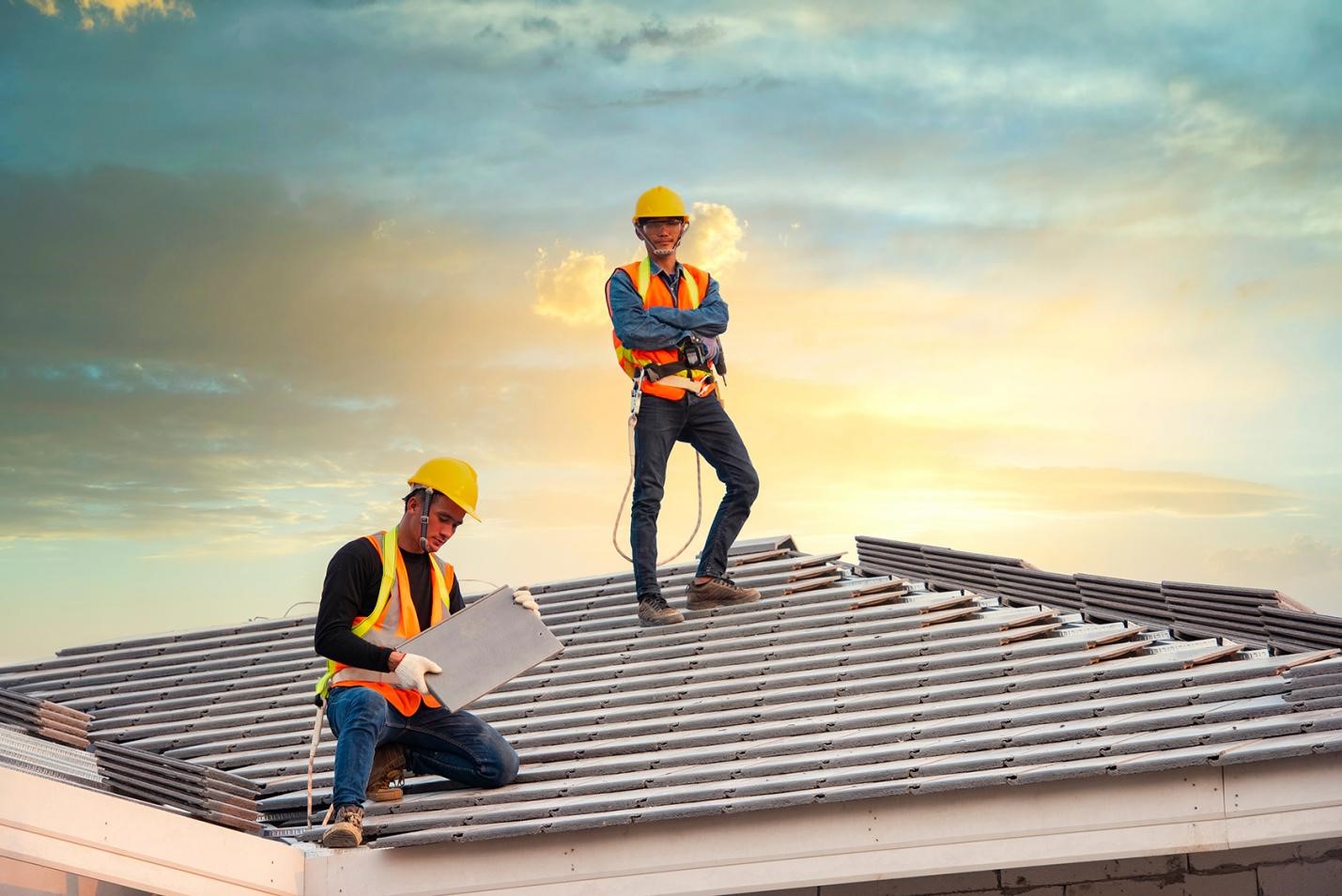 As we all know that the roof of the house is the major shield against all kinds of foreign impacts and it therefore needs to be very strong and very effective against all kinds of weather conditions.
Out of all the issues in the weather, the worst can be the winds. Because they have a huge impact on the roof and can cause more damage to the roof and the house than you could have thought of, therefore it is very important to get your roof prepared to combat high winds before they step in.
The root cause can be any of the destruction from the winds and high winds can leave your house responsible for a lot of other issues. The damaged roof, from the winds, is very dangerous for the rest of the house as well.
There are four different ways in which the roof of the house can get damaged from the high winds and here we are going to tell them to you.
There are a lot of things that can happen to the shingles of the roof due to high winds. And one of them is the curling of the shingles that face high winds. The curling of the edges of the shingles is the main problem that you can face after the high winds and it can be prevented if you fix any loose shingles carefully with the adhesive while the weather is calm.
Not only the curling of the shingles is the problem with the wind, but the lifting of the shingles from their places is also something that can be problematic and is linked to the high winds as well. A-Star Roofing & Construction is capable of taking care of any damage that occurs after the high winds.
Debris can cause even more damage
Another reason for the damage to the roof is the debris that can fall on it. the high winds are responsible for bringing a lot of debris and it falls on the roof and damages it badly. It is something that you cannot prevent no matter how much you try.
Another reason why high winds can be damaging is the hail storm that it brings usually. The hail storm can be pretty damaging and cause destruction more than you could have imagined.
Credit:
Star Roofing is a trusted roofing company in Orem, Utah. Our experts can provide roofs for complete tear offs, as well as re-roofing over 1 existing layer of shingles. We can also help with roof repairs. Contact us today for a free roof estimate.
Orem, Utah
(801) 515-2898
Find us on Maps: