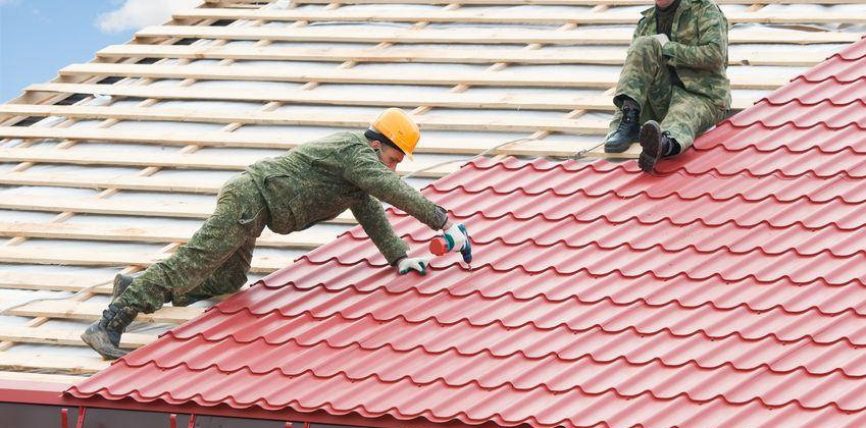 You should never hire a roofer who does not have a license. Many homeowners do not ask or if they can see a roofer's license that is required in every city and state. A roofer's license will tell you what skills they have to fix or install your roof. It tells you they're up on their education and are qualified to perform the job in the industry. As a homeowner, you must ask a roofer to see their license and make a copy. This is very important if you have signed a contract and decide to bring them on board. You can always go online and verify the roofer's license by its number. The search will tell you if it's expired or if the license is fake all together.

Warranties

Any work the roofer performs on your home should come with a warranty. Always make sure you ask a roofer what their warranty includes. A general warranty will cover some aspect of labor and some parts. Ask if the warranty comes from the manufacturer and covers roofing materials. This might help you in terms of defective workmanship after the job is done. Further, these types of warranties can go for up to 30 years and the contractor may only be liable for two of those years. The average number of years for a warranty that a roofing professional will give to a customer it's up to 10 years to cover the entire structure of their work. The other two years might only cover workmanship and materials. A good workmanship warranty will protect homeowners against faulty installation and errors that could happen from time to time. When you were looking for a roofer, you need to make sure they offer workmanship warranty before doing the job. You can find any roofing contractor denver, co company in your area.

Insurance

Prior to hiring a roofer to fix your home that may have suffered tremendous damage to its roof, ask if they have insurance. Most roofing contractors have liability or workman's comp insurance that protects you in case something happens. This will also protect for you if the professional roofer becomes injured while working on your home. You should hire no roofer looking to install or fix your home that lacks insurance. This can turn into a disaster as someone could end up going to the hospital. Any roofer who tells you they do not have insurance will make you liable for any injuries that they might suffer. This means you will pay their medical bills when they are sent to the emergency room. Do some online research to find out what paperwork a roofer must have in place in order to do the job. This way you are not at a loss when something comes up. You might also want to look into your own homeowner's insurance to see if it covers minor of fatal accidents that can happen during a project.